With 20 years of experience cooking in the finest restaurants, our chefs are excited to present their vision to you and all our guests. Our caring and committed staff will ensure you have a fantastic experience with us. With everything made fresh to order, we ensure your food is always hot, fresh, and 100% halal.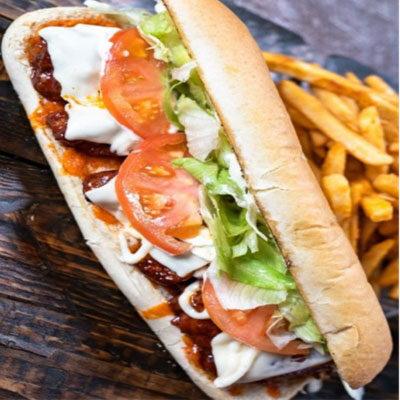 Special Events and Catering
Our restaurant is available for private events: weddings, business lunches, dinners, and more. We would love to discuss how to be a part of your next event. Call for more info (313) 254-WING.
We refuse to compromise on quality in our restaurant. That's why we source fresh ingredients from local suppliers.
Respecting community
Family-oriented
Charity/volunteerism
Authenticity
Supporting the local economy
Honesty
Integrity
Hospitality